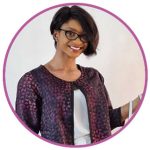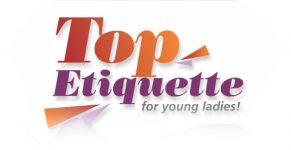 TOP ETIQUETTE FOR YOUNG LADIES!
This programme is designed for young ladies aged 14 – 18 or pre University teens.
The aim of this programme is to instill in our young girls values like decency, respect, integrity and social skills such as being articulate in speech and communication.
Each class will last for 3 hours with a 45 minute tea break.
Snacks and water will be served every day and lunch will be served for fine dining practicals in the second week.
Our classes will be taught over a three week period including practicals for fine dining.
Our main subjects are social Etiquette, table manners, general dressing habits, personal hygiene and skin care.
Classes will start on Monday 1st August to Wednesday 17th August, 2022
Time: 10am -1pm
(Mondays to Wednesdays)

Venue: 35, Kingsway Road, Ikoyi.
Opposite British American Tobacco/ Famfa Oil.
💖Limited spaces available.
Please REGISTER to attend below.