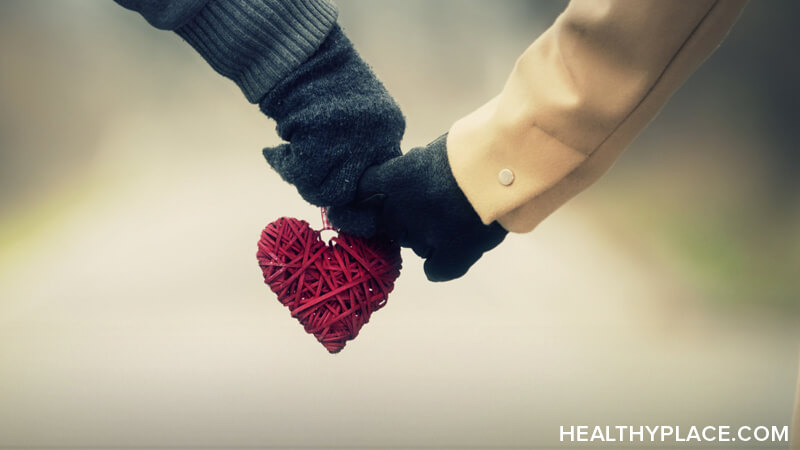 INTIMATE RELATIONSHIPS
I recently read about a woman who brought her matrimonial problems to social media.  She came to warn her spouse while expressing her dissatisfaction over some issues. I have no idea what she was trying to achieve by doing that. Naturally there were all kinds of reactions, comments and opinions from third, fourth and even fifth parties. There might have been a better way to deal with whatever the problem was; perhaps talking honestly about it?
Communication is the bedrock of any relationship; and if communication breaks down, the relationship could be on the verge of breaking down. In His earthly ministry, Jesus was always surrounded by people; His disciples and other followers and a mixed multitude needing healing or deliverance. In spite of His hectic busy schedule, He always made time to be with God the Father.  "Before daybreak the next morning, Jesus got up and went out to an isolated place to pray". Mark 1: 35 NLT This was time to be spent alone with the Father. No interruptions. Nobody else needed to be there. I am certain that it was a time for the Father to encourage the Son about the "Cup", He was about to partake of, amongst other things.
Intimacy is important in relationships and one of the ways to deepen that intimacy is honest communication. In this communication process, no party must be threatened by or be in fear of the other party. (If however that is happening, then they might genuinely need help outside of themselves but definitely not from the opinion poll of social media.)  Even God our Heavenly Father had intimate relationships and He actually expects to have the same with us today. Though Abraham respected and reverenced God, He was not threatened or afraid and that is one of the reasons he was able to plead against the destruction of Sodom and Gomorrah. In relationships, we must learn to speak up, speak out, listen to and pay attention to each other. With parents for example, it is important to listen to our children too. When we do not pay attention to them, they begin to confide in others. On our part we must seek to create an enabling environment for communication with our partners, children, siblings, parents and friends. We must not talk down to them. We must not share with others what they told in confidence. Even our Heavenly Father wants us to come and talk to Him. "Come now, and let us reason together, saith the Lord: though your sins be as scarlet, they shall be as white as snow; though they be red like crimson, they shall be as wool."  Isaiah 1: 18 KJV When people communicate honestly, it conveys a sense of closeness and trust. You do not share intimate things with someone you do not trust.
It is in the intimate relationship that we know when one is hurting, when one is not happy, when one is struggling or when one is afraid and rather than go seeking the opinion of people we do not even know, we might be able to talk it over and work things out. Communication will help us be able to encourage one another. It would have been inappropriate for Jesus to start talking to God of His cares about the "Cup" that He was to partake of, right there in the middle of the Sermon on the Mount. Intimate details of our lives are not meant to be revealed to or shared with everybody.  And so it is in our relationship with God, most of us are members of a church but regardless of the size , the strength, the spirituality or the popularity of our corporate spiritual assembly, it all boils down to our "One on One" time with God : the time where we come to Him keeping it real.
Are you in that intimate relationship with God yet? Now is a good time to get into it because He has been asking for a long time. Please do not say no. He is waiting. "Look! I stand at the door and knock. If you hear my voice and open the door, I will come in, and we will share a meal together as friends. Revelation 3: 20 NLT
OLUYINKA EGO-MARTINS©