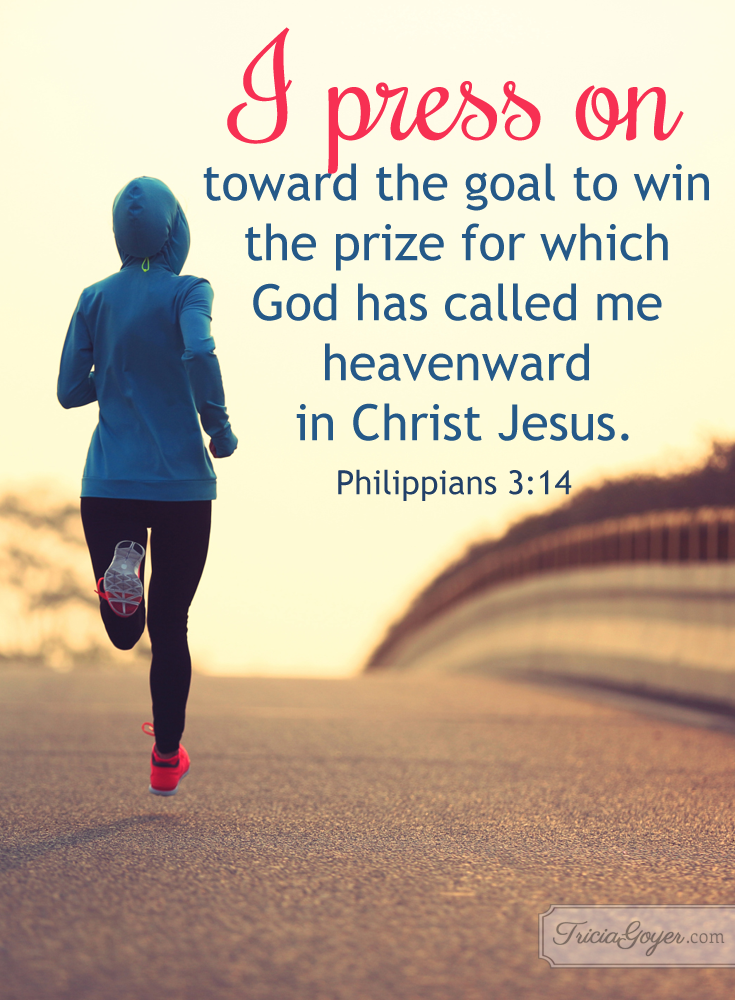 KEEP GOING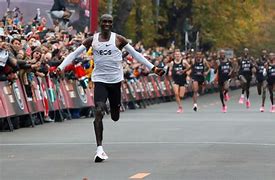 A quick story before I get to the article; I am not sure all of our readers know this; my aunty runs the Place of Praise and a team of us contribute to the blog. I try to write as often as possible. This topic has been brewing in my mind for a while, I only had to put it in words/writing and send it off to her – but procrastination got the best of me.
I saw the topic of last week's post "Don't Stop Trying" and I thought "The Spirit is moving"; it also got me to pick up my pen because I had had a very similar topic in mind. It is amazing how the Spirit moves especially when it is something that was unplanned.
Now to the article!
"I didn't come this far to get this far" is a quote I saw a while ago and the first time I saw it, it really had me thinking deeply. It was a quote so true. The fact that anyone of us is still alive today is a sign that we have overcome a hurdle, one obstacle or another. Imagine getting this far in our respective lives and then giving up on life, on our dreams or on our walk with God. God Forbid!
During the 2020 Olympics (which were held in 2021), I watched the marathon, and till this day I am still inspired. I know it is not an easy category of race as it requires endurance, persistence and strength, but it was sad to see those athletes who stopped before the race ended. Their inability to complete the marathon was as good as not running at all. There however was a runner who stopped at some point but was eventually able to carry on with the marathon. I can only imagine what was going on in his mind at that moment, was it "I didn't come this far in the race to only reach half of the marathon distance."? I do not know. But whatever it was, it kept him going. And although he was not able to win the marathon, he won his own race and that is what matters.
Hear what Paul said to the Philippians: "Brothers, I do not consider myself yet to have taken hold of it .But one thing I do: Forgetting what is behind and straining toward what is ahead. I press on toward the goal to win the prize of God's heavenly calling in Christ." Philippians 3: 13-14 NIV. The Message Version says it thus: "I've got my eye on the goal, where God is beckoning us onwards – to Jesus. I'm off and running , and I'm not turning back." Philippians 3: 13 – 14 The Message
The thing is each person has their own race they are running. Yes we are all in life together but we are running individual races. I urge us to keep going and be persistent. Your journey is different from that of your neighbour, the time your hurdle comes might be the time the track /path of your neighbour is clear. Does that mean you should stop running or be downcast or worse, run off your track and onto that of your neighbour? NO! You keep going steady on your track. We need to keep going, keep pressing on because there is a time when the hurdles will be no more. Ecclesiastes 3:1 says; "There is time for everything, and a season for every activity under the heavens." So press on and keep going, times will not always be sad and gloomy and even in the sad times know that good times and better days are coming. The bible is full of verses that encourage and motivate us to keep going. In times of weakness go to God (and His word) for strength.
"He gives strength to the weary and increases the power of the weak." Isaiah 4 :29 NIV
"But as for you, be strong and do not give up, for your work will be rewarded." 2 Chronicles 15:7 NIV
"Fight the good fight of faith. Take hold of the eternal life to which you were called when you made your good confession in the presence of many witnesses." 1 Timothy 6:12 NIV
These are some verses to remember in this race of life, in the bad times and even the good times. The bible does not say that we will not have struggles or that our lives will be perfect. Struggles will come but when they do we should always remember that God is on our side, He is cheering us on. He did not bring us this far to leave us here.
We will not be in the race of life forever and when that time comes, my prayer for us all is that the prize we receive is a crown incorruptible. SO UNTIL THEN KEEP GOING!
IFEOLUWA JAIYESIMI
The Revolutionary Righter